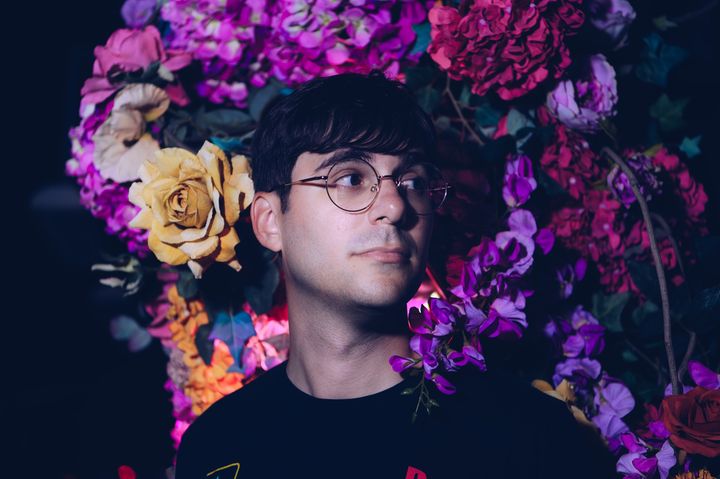 Hi, I'm Jake
I like creating things. Usually, that takes the form of music or software. I have a partial list of projects I've worked on here.
Professionally, I've done design and engineering work for Livestream, NewsCred, Parsec, Unity and Clay. I recently did a twelve week batch at the Recurse Center. You can read more about what I got up to there.
Right now, I'm open to short-term consulting work. I have over ten years of experience building web applications, specializing in frontend development, backend development and infrastructure. If you're interested, send me an email at [email protected].